Contact | BECU UX CoE
Our experts excel in researching and designing experiences for members. We strive to efficiently serve you in taking your digital product to the next level.
Get in Touch
Questions
Contact us by email for questions about UX Principles or the Design Toolkit
aaa-DigitalUX@becu.org
Email Our Team
Contact BECU
Have a corporate question? BECU offers various support channels to direct your inquiry.
Contact BECU
About Us
Meet the Digital User Experience Team. Good design serves all. Doing the right thing means we are committed to inclusive design that meets the full range of our member diversity. Our design is inclusive and pushes the boundaries of modern and engaging experiences.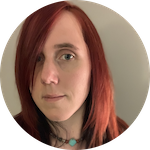 Liz Holland
Director, UX Design and Research
liz.holland@becu.org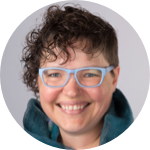 Jessica Schultz
UX Research Manager
jessica.schultz@becu.org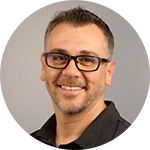 Dan Baxter
Sr UI Designer
dan.baxter@becu.org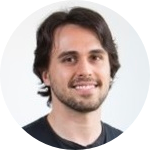 Lucas Colusso
Sr UX Designer
lucas.colusso@becu.org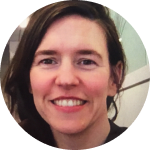 Evelyn Donnelly
Sr UX Designer
evelyn.donnelly@becu.org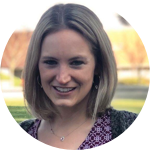 Karla Holman
Sr UX Designer
karla.holman@becu.org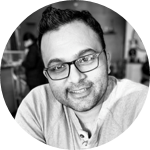 Onkar Nath
Sr UX Designer
onkar.nath@becu.org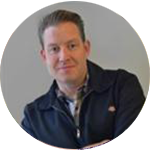 Jami Odell
Sr UX Designer
jami.odell@becu.org
Brent Gruenke
UX Designer
brent.gruenke@becu.org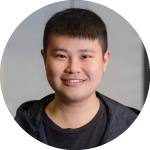 Haonan Wang
UX Designer
haonan.wang@becu.org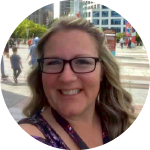 Heather Brown
Member Experience Researcher
heather.brown@becu.org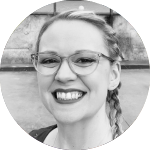 Meg Wyble
Member Experience Researcher
meg.wyble@becu.org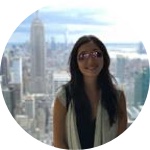 Karmen Chen
Sr UX Designer
karmen.chen@becu.org